Discover more from Tiny Revolutions
A monthly dispatch of candid writing and links about becoming who you are. Always: inspiration, encouragement, possibility. Never: bullshit.
Over 3,000 subscribers
Tiny Revolutions №1: A Journey Begins
wtf is tiny revolutions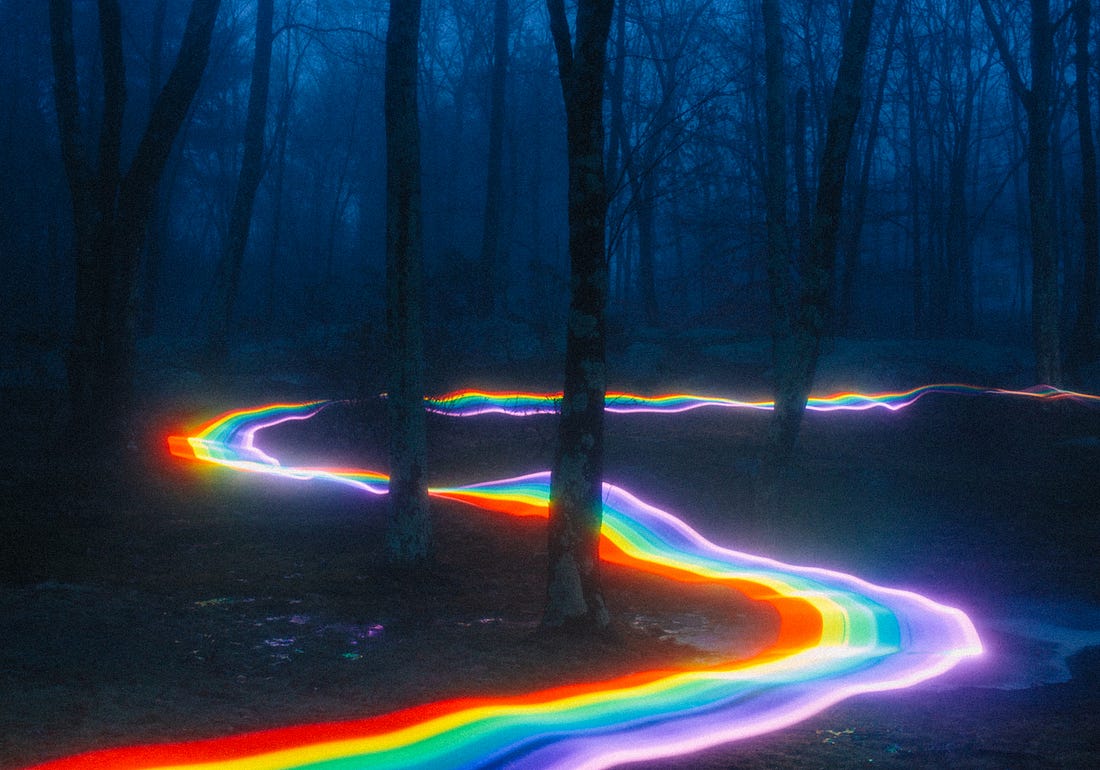 Hi. Welcome to my new newsletter, Tiny Revolutions.
For those of you who don't know me well, I am, like many of you, I suspect, what I like to refer to as "high-functioning crazy." I mean this both literally and figuratively — I was officially diagnosed with major depressive disorder nine years ago, though I've been suffering from it since I was a kid.
In the years I've spent dealing with it, I've done everything to try to fix it by any means necessary. Means which have included, but are not limited to, medication, meditation, therapy, hiking, yoga, running, sobriety, wine, weed, writing, infrared saunas, breathwork, intuitive healers, eating specific foods, avoiding specific foods, bizarre herbal and vitamin supplements, etc. You name it, I have tried it. And a lot of it helps!
But the operative word here is "helps," because the one true thing at the bottom of it all is also the hardest to accept, and that is this: it can never really be fixed. You can beat it back, and you can even get yourself to a point where it's hard to imagine that you could ever have felt so low, but it never goes away forever. If you are a person who is wired delicately, as I also like to put it, at some point you have to come to terms with the fact that you'll be dealing with it for the rest of your life. Because the minute you stop dealing with it is the minute it comes back, sometimes even worse than before.
As I put it recently to a friend, to stay well, you just have to keep getting back on the horse. And as my friend replied, "that horse requires a fuckton of hay."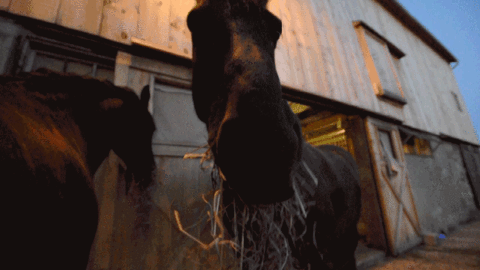 So part of the reason I'm writing this to you is that it is hay. Hay for me, and, hopefully, hay for you. Because the other immutable truth is that what helps the most is remembering that it's not just me. That lots of people — really amazing, kind, motivated, talented, creative people who care deeply about the world — suffer from depression and anxiety and struggle to keep their heads up too. So I say, let's help each other feel less alone. If recent events have made anything clear, there's more of us out there than we think.
I want to be clear that this is not a newsletter about despair. I want it to be a light — just the kind of light that acknowledges that there's also darkness.
And one last thing: I'm scared as I write this. Scared I won't write regularly. Scared of being seen. Scared of not being seen. Scared I'll glaze over hard truths. Scared I'll chicken out.
So for that reason, I am asking you, dear reader, to please get back to me. I'm going to whisper in your ear, but I want you to whisper back and tell me what you think, and what helps you, and I'll be sure to report it back to everyone. In this way, I think we can create a tiny revolution of empathy, kindness, and connection. It has to start somewhere, so why not here?
---
In the meantime, here are a few things that inspired me and made me happy this week:
This picture of Anthony Bourdain (RIP and lord, what a tragedy) and Iggy Pop. Love to see them older, wiser, unapologetic.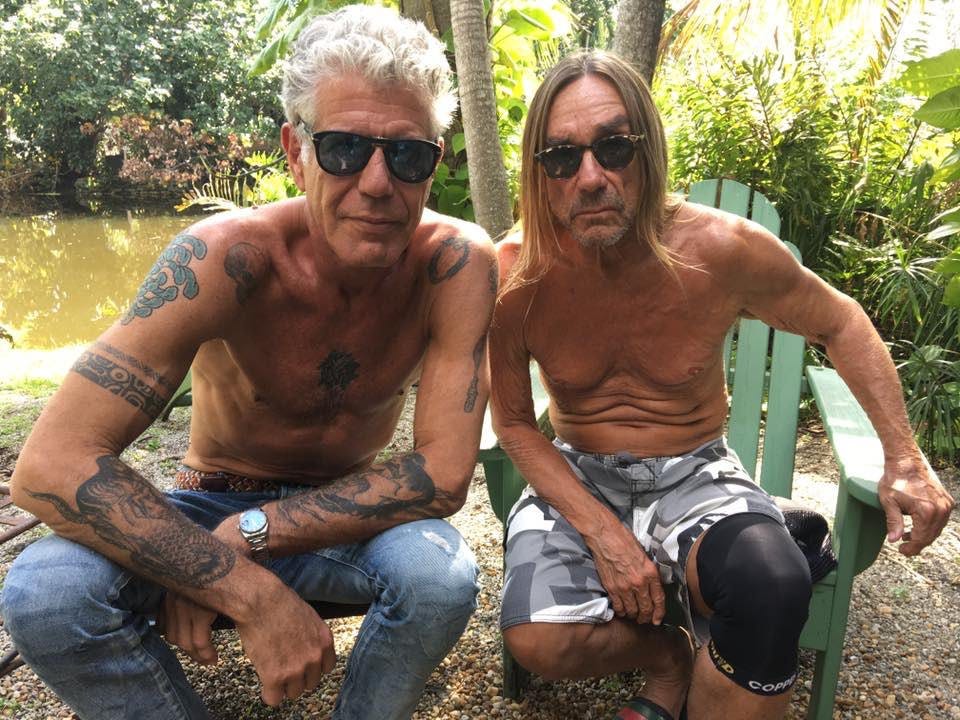 ---
This episode of the wonderful Tara Brach's podcast about human *being* as opposed to human *doing*. If you don't know her, she is a meditation teacher and speaker and a very wise and funny lady. One of the most endearing things about her is the corny jokes she drops into her talks, which crack her up along with everyone else.
---
And finally, this tweet:
BEING NICE IS SO FUCKING UNDERRATED

IT IS COOL TO CARE ABOUT PEOPLE

IT IS COOL TO BE PASSIONATE ABOUT YOUR FRIENDS' ENDEAVORS

ELIMINATE THE THOUGHT PROCESS THAT TO BE COOL YOU HAVE TO BE ALOOF

OPENLY SHARING YOURSELF AND YOUR LOVE WITH OTHERS IS MUCH COOLER
May 29, 2018
That's all for now. See you in two weeks.
😘
Sara
p.s. If you know someone who you think would like to join this tiny revolution, please have them sign up here.
header photo credit: Daniel Mercadante