Discover more from Tiny Revolutions
A monthly dispatch of candid writing and links about becoming who you are. Always: inspiration, encouragement, possibility. Never: bullshit.
Over 3,000 subscribers
Tiny Revolutions №15: The Burdens of the Self
they've never been heavier
I've always been active in places where people interact online. From my earliest days in Prodigy and AOL chat rooms to the many, many hours I spent on the craigslist open forum in the early aughts to the professional Slack groups I'm in now, I've just always been interested in seeing what people talk about when no one's looking.
Recently in a forum for women who work in tech, I came across a thread where people were debating the veracity of this quote:
"The quality of your life ultimately depends on the quality of your relationships . . . which are basically a reflection of your sense of decency, your ability to think of others, your generosity."
This is, of course, a quote from Esther Perel, a psychotherapist who is having quite a moment right now. I've linked to her podcast, Where Should We Begin, before — it lets you be a fly on the wall of her couples therapy sessions and is incredibly illuminating whether you're in a relationship or not.
Her message is so simple and so true that it's shocking to me that anyone could disagree. But some of the people in this forum did, which seems like a sad and fitting commentary on this here era of late capitalism.
Because there's no way around it — having good relationships takes work. Sometimes a lot of it. And if you're focusing large swaths of your time and energy on making a living, as many of us are, you can see the problem. We're constantly being torn in different directions and it never feels like enough. (Hence why I like to drop links in this newsletter about how it's ok to just do nothing.)
On a more positive note, Esther has a new podcast out about work, because, shocker, relationships are pretty important in that realm too. I haven't made it through the whole season yet, but something she said in the prologue episode stopped me in my tracks:
"In the old model [of work] you knew what was expected of you. The rules were clear, the roles were clear, the boundaries of every relationship were clear, the hierarchy of every relationship was clear, and now everything is up for negotiation. Everything is a conversation. So you have a lot more freedom, but you also have to continuously know what you think, what you want, what matters to you, where you want to go, what's your next goal, where you want to be, how you want to scale. The burdens of the self have never been heavier. That's the tradeoff.
The burdens of the self have never been heavier. Wow. I don't think there's anything I can add to this except to say that it's nice to have an expert name and give credence to the free floating pressure to constantly have things figured out that surrounds many of us in 2019.
So yeah, I'm just here to give you another reminder that it's OK to not have your grand plan mapped out. You're in good company. I hope this weekend you give yourself permission to take a break and just exist for a while. You certainly have mine.
And now for some links…
---
Who Are You Without the Doing?
"You have to completely conquer the feeling that there is something fundamentally wrong with your human nature, and that therefore you need discipline to correct your behavior. As long as you feel the discipline comes from the outside, there is still a feeling that something is lacking in you."
This is a short but powerful podcast episode by writer and thinker Jocelyn Glei.
---
Offered without comment.
---
Three Methods for Working with Chaos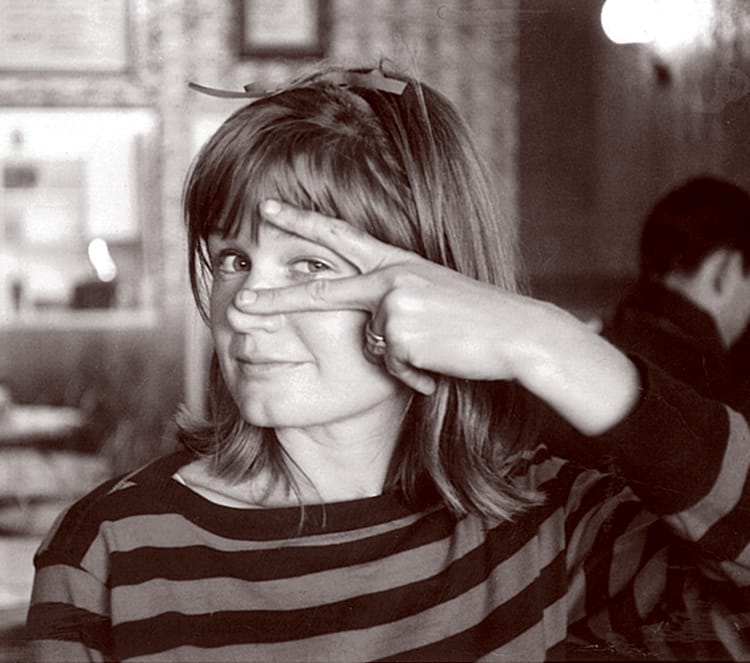 One of my life's greatest teachers is Pema Chödrön, the Buddhist nun who embarked upon her spiritual journey after throwing a rock at the head of her cheating husband. Her book "When Things Fall Apart: Heart Advice for Difficult Times" has brought me so much comfort over the years that I keep a copy by my bedside and have been known to give it as a gift. Here's an excerpt from the book that's a great one to bookmark.
---
Here's a fun way to spend five minutes — a quiz that will tell you about your "creative personality" so you can better understand how to tap into into it.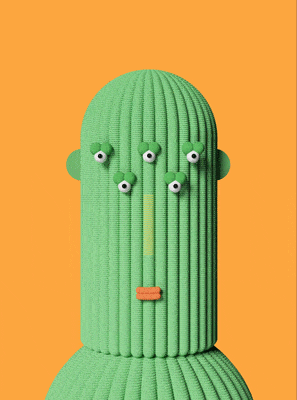 (I got "visionary" and it told me to collaborate with "thinkers", so if you're out there and you want to work on something together, hit me up!)
---
"If I had a penny for my thoughts I'd be a millionaire"
Paul's Boutique turns 30 this year, and still sounds fucking incredible.
---
A poem for Thanksgiving.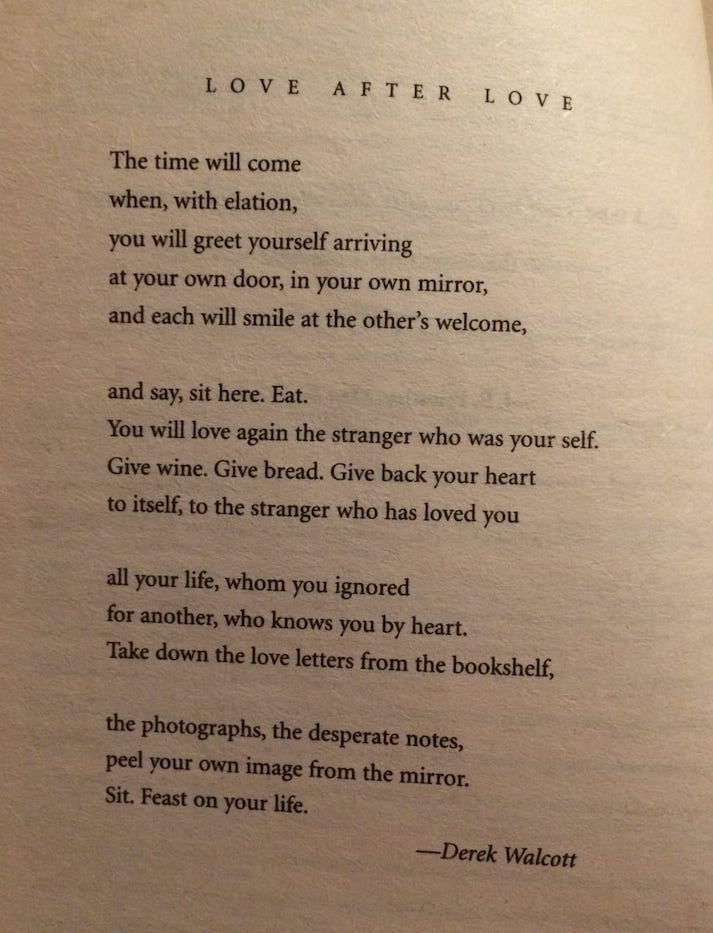 Finally, thanks for all of your kind replies to the last edition — I'm grateful for all of you, and I'm glad to be back.
😘
Sara
p.s. If you liked reading this, please share it with someone else and have them sign up here.
p.p.s.