Discover more from Tiny Revolutions
A monthly dispatch of candid writing and links about becoming who you are. Always: inspiration, encouragement, possibility. Never: bullshit.
Over 3,000 subscribers
Hi, I'm Sara, and this is Tiny Revolutions, a weekly dispatch of personal writing and links about the art of becoming who you are. Reply anytime, I love to hear from you.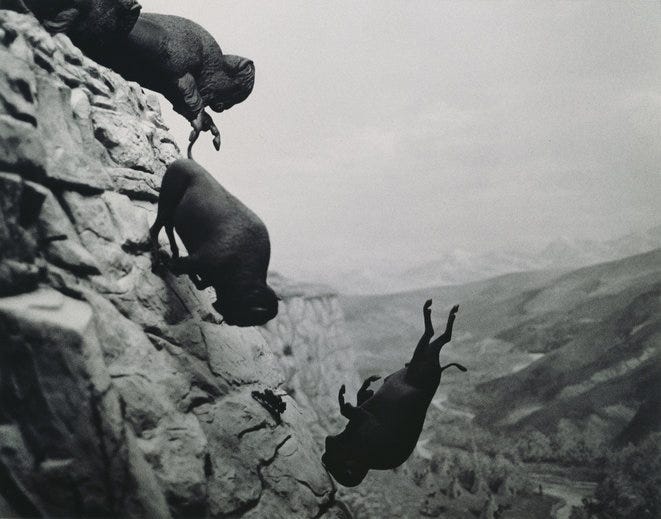 After I wrote last week's missive about how I found my life's work, which was kind of a cathartic experience, a funny thing happened: I freaked out. I had that initial great feeling that comes after you finally get something off your chest, and then Monday morning, this was me:
It's not surprising in hindsight. I said something out loud that I'd only ever thought before. Which means I'd made it real.
I'm still moving through it, but suffice it to say last week was not my most productive week. So what did I do?
Well, a lot of nothing, to be honest. I slowed it down, way down. Took some walks, wrote in my journal, listened to music, tried to appreciate where I was.
Took my own advice and did my best to just be. Which is incredibly difficult, of course. Especially during those times when you need it the most — when you feel like you need to have all the answers so you can get going goddamn it.
So all that is to say that I don't have much to say to you this week beyond this: trust the process.
Here are some things I found worth sharing this week.
---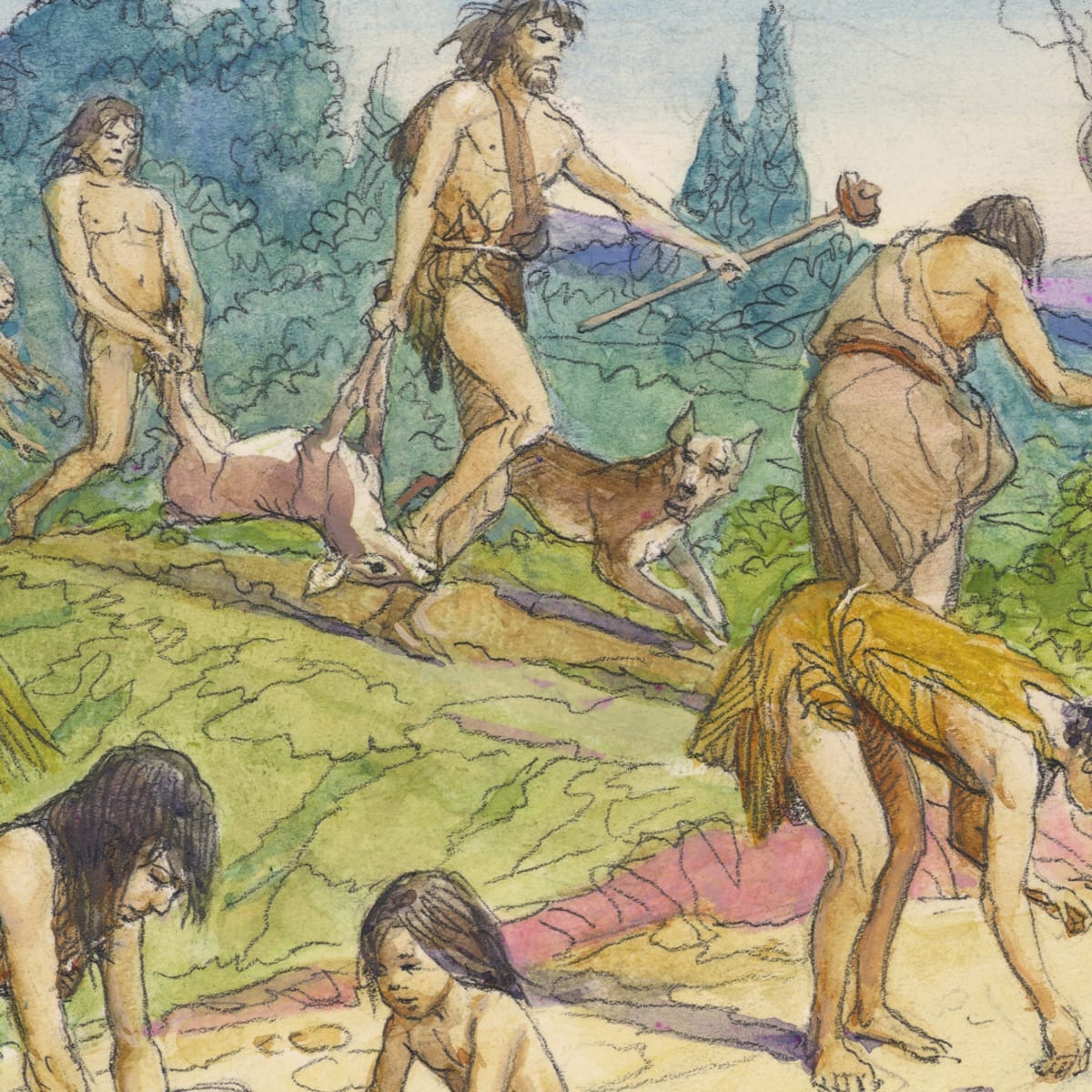 I was fully delighted by this blog post by Stew Fortier about a study he came across that indicates that hunter gatherers value storytelling over hunting skills:
"The researchers found that the presence of talented storytellers was associated with greater cooperation amongst tribe members. Storytelling seemed to set expectations of how everybody was supposed to act, which resulted in more cooperation."
And furthermore:
"The researchers did something clever: they asked tribe members who they'd most like to live with. Those viewed as skilled storytellers were twice as likely to be nominated than their less-skilled counterparts. Storytelling ability was more predictive than fishing & hunting skills, medicinal knowledge, and reputation & status."
Ha! This is extra hilarious to me because the most widely-read thing I've ever published was an essay on Salon.com about productivity and burnout. Here's me talking about identifying with my mom, an excellent storyteller from a family of excellent storytellers:
"I sometimes wonder how her people survived evolution. I don't wonder this about my father. He comes from tough, wiry and determined folk. They are survivors. Hunters and gatherers. But my mother's lot is sedentary. She and her siblings enjoy sitting around my grandmother's living room in Kentucky, eating potato chips and telling stories, happy to be near each other and jawing away a few hours. These are round people. People who know their baked goods.

What role could these people have filled in a primitive society? Eaters of the snacks? Reluctant doers of the laundry? Let's say they served as the bards, people who kept the oral traditions alive and provided levity necessary to keep their fellow humans going when times were tough. Which makes it even more remarkable that they made it to 2011. They couldn't rustle up a meal in a barren forest; they had to play the emotional cards necessary to live off the people who did."
Looks like Stew found the answer. Thank you, Stew!
(By the way, Stew writes a great newsletter for "ambitious, curious" people that I highly recommend. You can subscribe here.)
---
Something to think about:
This reminded me of a great quote from Andrew Carnegie: "As I grow older, I pay less attention to what men say. I just watch what they do."
---
Perhaps humans aren't the only beings who get sick of themselves?
---
Here's Brad Warner, my teacher at Angel City Zen Center, on how just sticking with this moment is the best strategy for getting through tough times (or any times).
---
A Tiny Assignment
Surprise! In keeping with this issue's theme, there's no homework this week. In the words of the great Wooderson, just keep L-I-V-I-N.
😘
Sara
p.s. Share this with someone who'll appreciate it! That helps me a lot.